Board Certified Massage Therapist, Reiki Master, and Yoga Teacher
Liz Martin is an intuitive healer that tailors each session to serve the needs of each client as an individual. She is a Board Certified Thai Massage Therapist, Reiki Master, and 200 HR Registered Yoga Teacher with 14 years of experience as a healer. Her style incorporates Eastern and Western healing modalities to create a deeply relaxing therapeutic experience.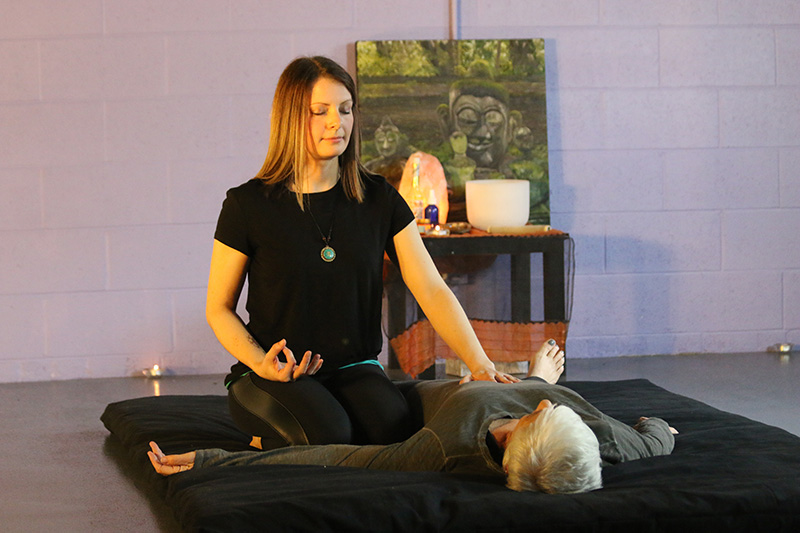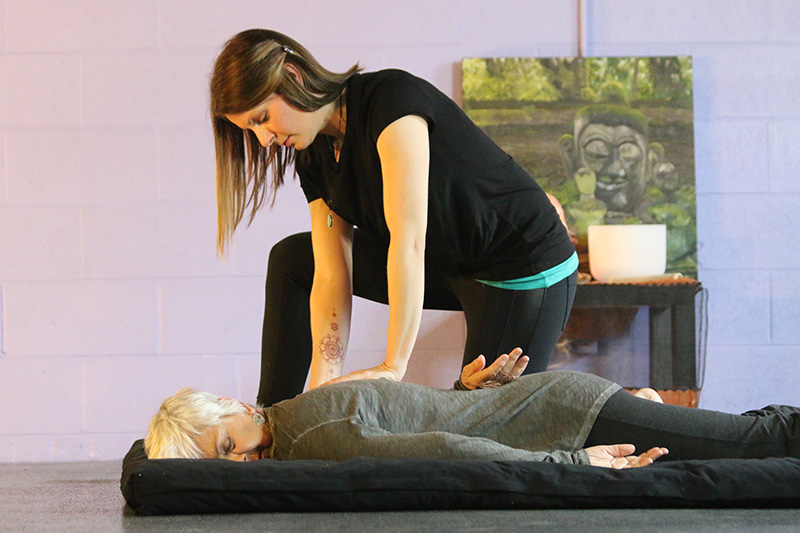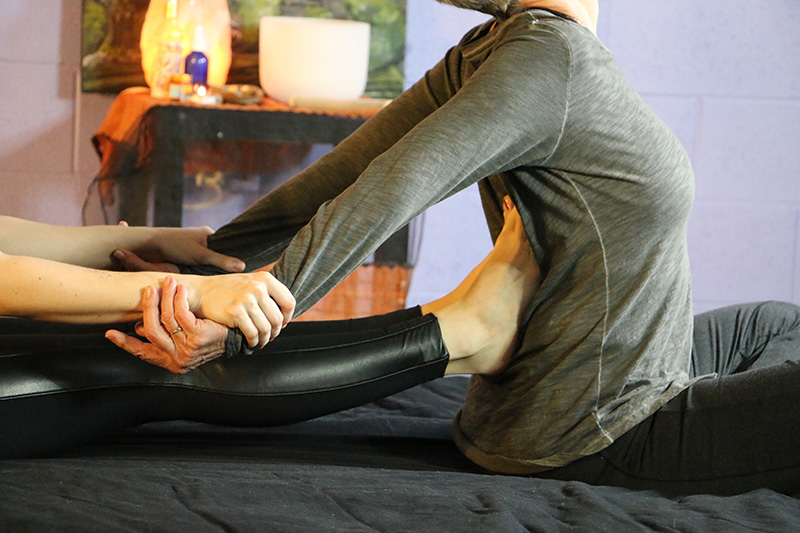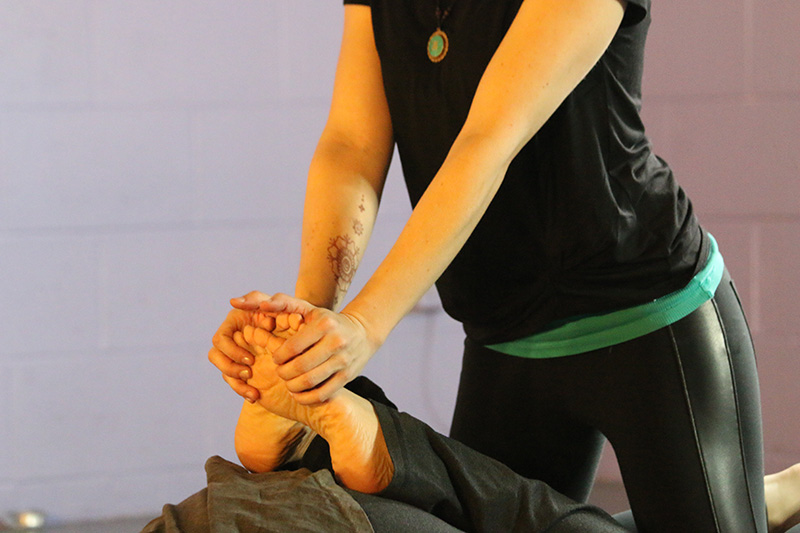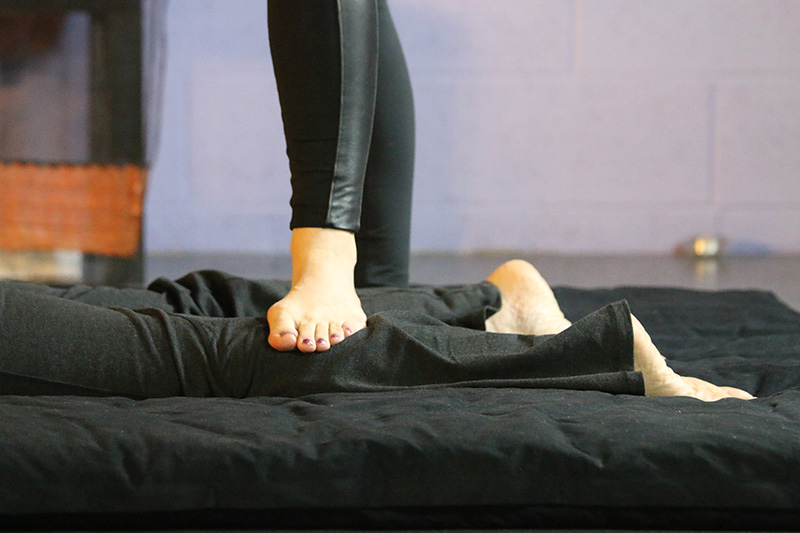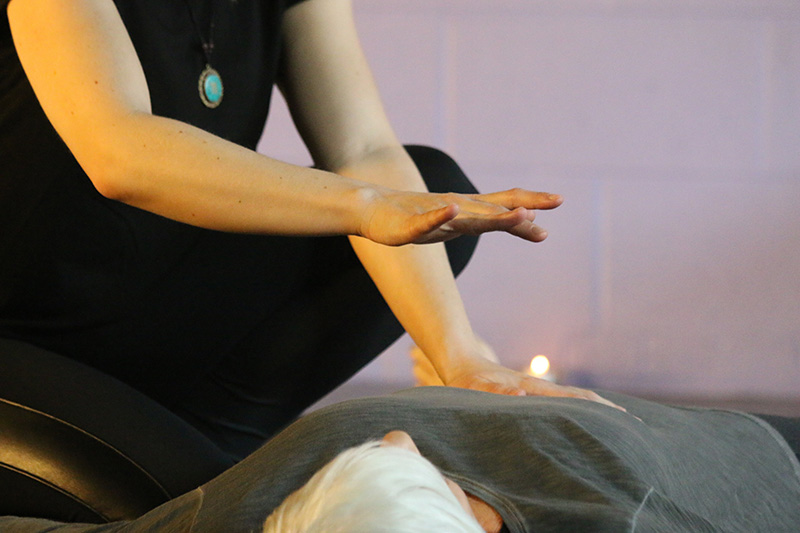 Choose what works for you!
New clients receive $10 off first session

Thai Massage
Thai Massage uses gentle pressure on energy lines and the yoga-like stretching to relax the whole body on a deeper level.
60/90/120 min $90/$125/$155
*Available for Thai for Two Private Instruction
Workshops/Group Instruction
120 min $175

Reiki
Reiki is hands-on natural healing using universal life force energy. It aids in healing by helping people become energetically balanced physically, emotionally, mentally and spiritually.
60/90 min $90/$125
*Ask about Distance Healing & Home Clearings
*Available for Private/Group Reiki Training

Yoga
Yoga is a combination of physical, mental, and spiritual practices to bring balance and peace. It encourages our inherent qualities of stability, clarity, and mental strength to emerge.
60/90 min $90/$125
Chakra Balancing
Chakra Balancing is the process of restoring a harmonious flow of energy across the chakra system. The effect often translates into a feeling of well-being, increased vitality, and embodiment of oneself.
60/90 min $90/$125
Enhancements: $25 each
Herbal Compress Massage
Chinese Cupping
Third Eye Amethyst Facial
Guided Meditation
"I had my first Thai massage ever from Liz last week and it was one of the best massages I have EVER had! Liz has such a beautiful balance of energetic and physical healing. I didn't know what to expect since it was my first Thai massage and she made me feel completely comfortable and relaxed."
Sabrina
"I just had my first Thai Yoga session with Liz and found it amazing. After the session, I felt like someone had just WD40'd my joints! I haven't felt better in years. Even after one session, I can already see what the long term benefits can be with improved flexibility and balance. Already looking forward to my next appointment! Thank you, Liz!!"
Bill
"Liz is an extraordinary massage therapist. She has such an intuitive approach to her techniques and the blending of massage with the healing energy work of Reiki made for an outstanding appointment. I left feeling balanced and entirely relaxed. Thank you Liz!"
Lauren
Schedule an appointment today
(913) 206-7792
thirdeyethaikc@gmail.com
The Loretto Event Space
1111 W 39th St. Suite M3
Kansas City, MO 64114
Hours:
Sun-Tues closed
Wed 10-5
Th 10-7
Fri 10-3
Sat 10-3